Weddings are amazing but they can also be a LOT of work!
Through the years a lot of my couples said that finding the right supplier in a sea of options can be overwhelming so here is a few tips make your decision a little bit easier from someone inside the wedding business industry.
Obviously the whole wedding day is very important, but knowing what images you imagine printed all over the house is a good start.
Would you like portraits of you two printed in your living room living room or getting candids of your guests in a wedding album is more important? The family portraits are the thing you can't miss or do you prefer having more images of the day it self? Knowing what you want is very important, sometimes is not one thing or the other, but establishing what your priorities are really helps.
Do you like more bright looking images or dark and moody is your thing? Do you prefer more traditional "looking at the camera" pictures or unposed? Maybe something more creative is your style or even something completely documentary? There's a huge amount of talented photographers out there and they all have a certain style so go on Instagram or Pinterest and save a good bunch of images you like and see what they have in common, that's probably the style you are looking for!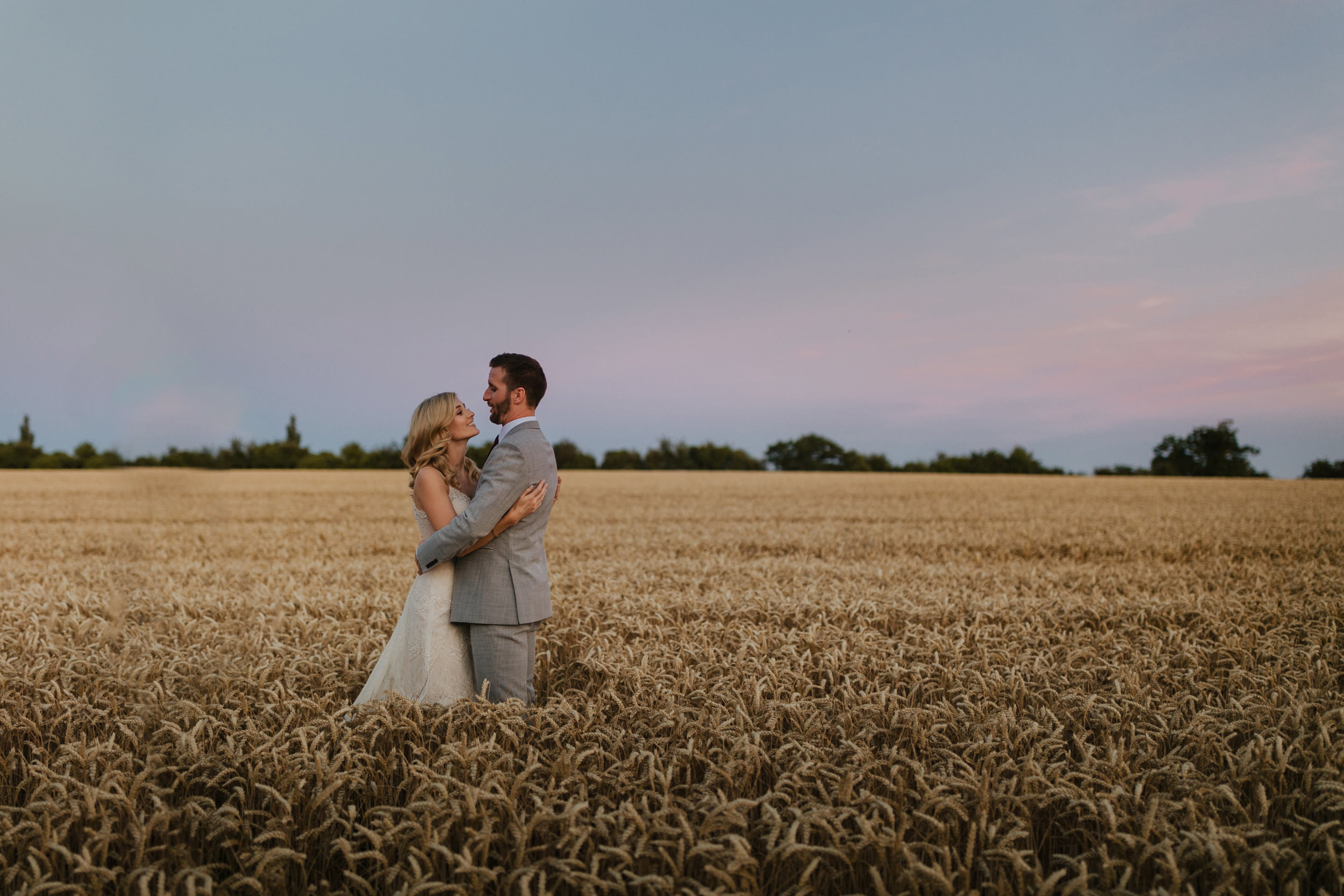 Budgeting for a wedding can be hard and is not always easy to know when to cut corners, but trust me when I say this: you should approach wedding photography as an investment.
I know that we all want to save money maybe to get a fantastic honeymoon and I'm all up for that (give me a beach and a cocktail and I'm in heaven!), but when deciding where to invest your money, wedding photography is the most important thing left from your wedding day (specially if you decide not to have a videographer).
All the months planning are worthless if you don't have a professional that can capture the day properly. That day only happens once and finding a professional that can capture in a outstanding level is priceless.
Recommendation is key, learn from the resources available to you.
Ask friends and family members for referrals, read reviews from the photographers past couples online, they all matter. Ask to possible wedding photographers to send you full galleries of their work and look for consistency in different scenarios and have a chat with them before booking, make sure they are knowledgeable and ready for whatever type of wedding you will have, a few pretty images on social media is not enough!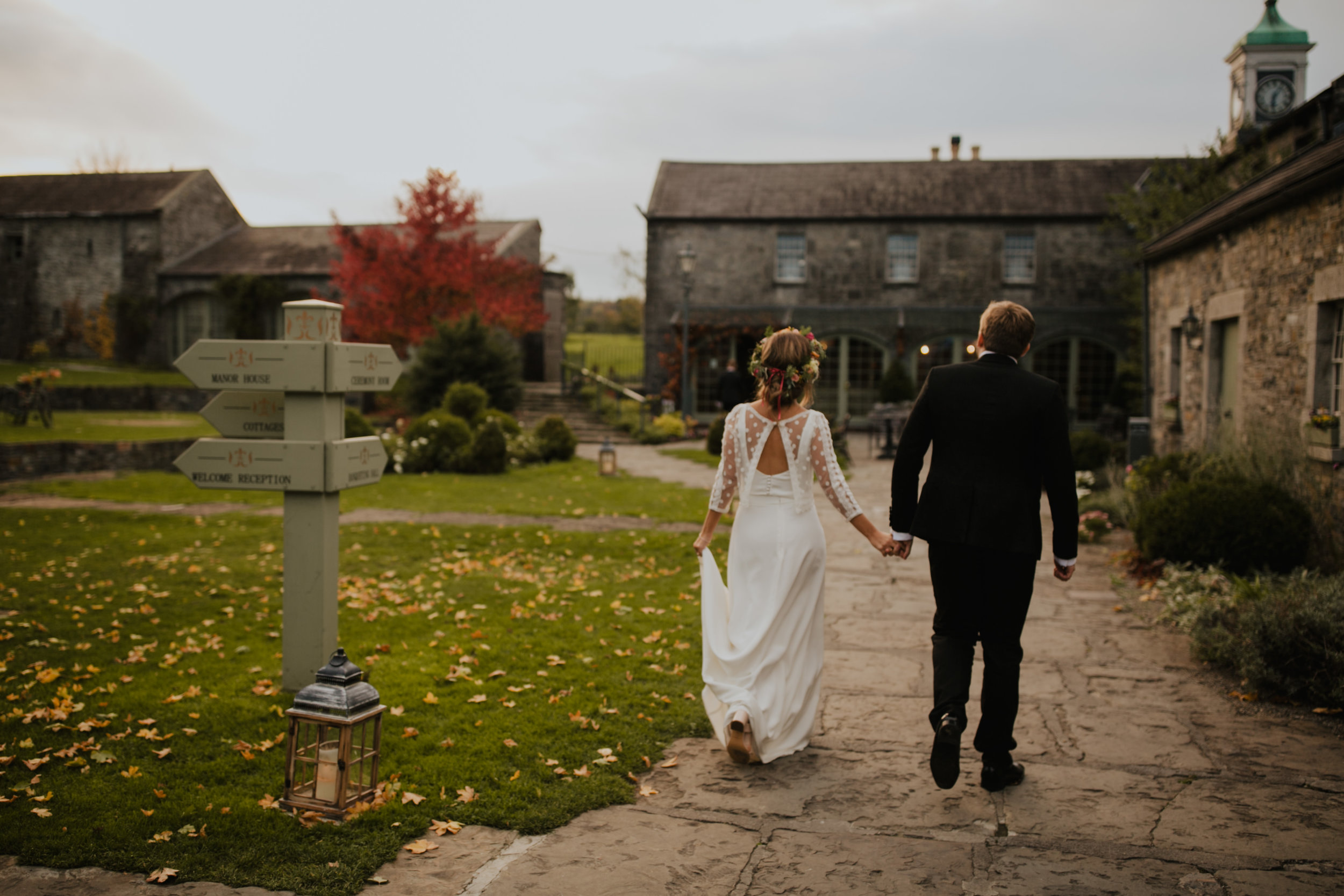 Professional wedding photographers deal with a big amount of requests and concernes throughout the years and it's our job to listen to what a client wants and communicate to make sure we are the right fit.
Sometimes is being in front of the camera is a big fear for you, or maybe is the timing the day is being a challenge or maybe you have no clue what you want and just need someone to help, whatever you need your photographer should be able to shine some light into, trust the professionals, we seen it all.
GET TO KNOW YOUR PHOTOGRAPHER
Everyone has busy lives but take the time to chat/meet your photographer before hand, make sure you are on the same page because they will be the person you will see the most on your wedding day and when that trust is there it can make the wedding day 10 times better.
When there's trust between a photographer and the couple not only the day go smoothly but the chances are taking photos will be not something you need to do, but that you enjoy doing it!
Sometimes taking the time for an engagement session (where we can actually practice, get to know each other and see the results) is the best way to create that bond before the wedding day, so if you have the opportunity I highly recommend it.
I hope you like these tips, I'm planning to share more wedding tips soon so keep an eye out! If you want to be the first to see everything wedding planning related that is coming out subscribe to my newsletter.